Behavior Dog Training Package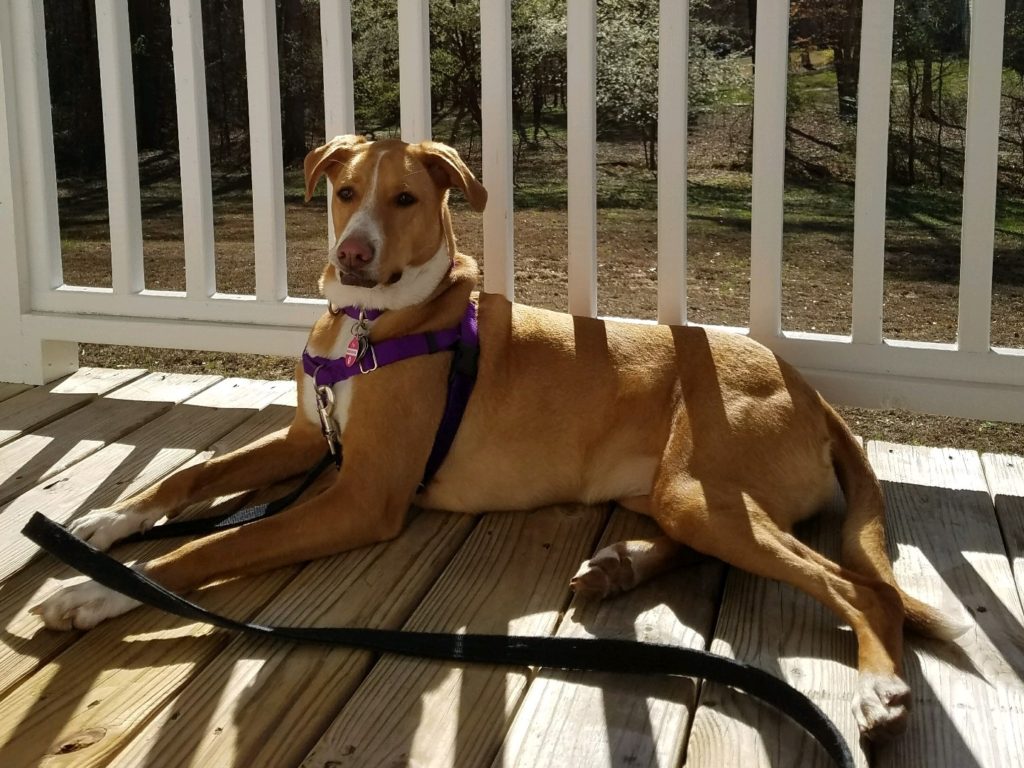 The Behavior Dog Training Package is best suited for dogs who are in need of help with their issues to help them live a happy life. Force-free canine behavior modification is helpful for issues including aggression, biting, separation anxiety, excessive barking, destructive behavior, and fearfulness of people or other dogs. Our goal is to help you understand your dog and why their behavioral issues are occurring. By figuring out the underlying causes we can work together to help you and your dog resolve their issues to live a happy life. This package is customized to best suit your dog and family's needs.
Includes
Free phone consultation
(1) 90-minutes session (in-home consultation included)
Additional sessions are 60-minutes each
Customized training plan
Training report after each session
Phone and email support between sessions
Phone and email support after last session (time frame dependent on number of sessions purchased)
All sessions are in your home at your convenience. 
NOTES:
Each package is designated for one dog. Packages cannot be combined for multiple dogs.
Each package can be customized to suit each dog and their family's individual needs.